Previous companies we've worked for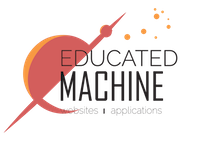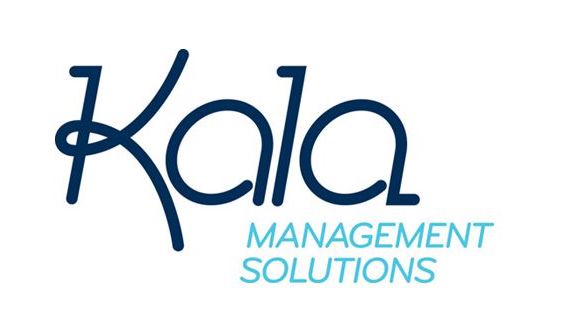 Niall has been with us since the very beginning. He has not only ensured we complied with our accounting and tax obligations but has also given us sound financial advice along the way enabling us to overcome the many challenges any new business faces. It is said, 'a good accountant should help you sleep better at night' – Niall is one those.
Gavin Duffy
Accurate Account managed the initial company setup and full on-going account management for two of my Consultancy businesses including payroll since 2009. I have recommended them to clients also due to the no nonsense, high value and straight-talking account management they provide. I would have no hesitation in recommending them to others
Gillian Knight
Niall has been our external accountant for the last 2 years. I have found him to be very diligent and trustworthy. He has introduced systems into our company that have streamlined our operations
Niall is very personable and a person of the highest integrity. I wish him success going into the future
Freddie Maguire
Total EU government grant co-ordination services
Have you ever wondered are you eligible for a grant? Many businesses are simply not aware of the money available from various state bodies and the EU. Also the process of applying for funding and coordinating afterwards can be off-putting. There is very possibly a grant out there for your business and with Finance hard to get you should be taking advantage. Talk to one of our experts and let us guide you through the entire process.
Total tax and auditing Services
Probably the most stressful aspect for small businesses is dealing with Revenue. There is a multitude of tax requirements to adhere to and mistakes can prove costly. If you find dealing with them difficult then simply don't. Appoint us your tax agent and sleep easy knowing you have the right people on the job. We will file all your taxes on time, accurately and when possible keep your liabilities to the minimum.
We are strategically partnered with independent auditors with over 35 years experience. We can save you money by preparing all documentation to their specifications avoiding unnecessary duplication and reducing audit times.
Total management accounts
Poor financial information can lead to poor decision making. As part of our Total Bookkeeping service, we will produce proper management accounts for you. This is not an extra service this is just part of our Total Solution. Not only do we keep your books in order we also provide you with the right information you need to run a successful business. It's as if you have you own accounting department on site.
Total financial advisory
Part of having your own accounting department is having a financial person to draw on for expertise. Partnering with us is like having your own Financial Controller. We are available to you when required. Our service includes having us on site when you need it. This can be daily, weekly or for just those all important meeting with clients, suppliers or funding organisations. There is no total solution without total financial oversight. That is the linchpin of our Total solution.
Total administrative services
Along with our accounting services, we can also provide administration and recruitment solutions to our clients.
Frequently asked questions
Why would I outsource all my accounting?
Many small businesses spend too much time on admin and finance instead of growing their business. We believe it's better to leave those areas to the experts and you focus on what you are expert in
Does it cost more?
When a company is small it's far less expensive to outsource to us than to hire a full-time accountant. In fact, in most cases, we are less expensive than hiring someone part time. In addition we are qualified accountants and will provide you with the right information in a timely fashion to facilitate your decision making
I already have a software package for accounts?
We would ask you how much time is that taking you and what is your time worth? At the end of the year, what does your external accountant charge to finish the end of year accounts? Is the software package working for you or are you working for it? If accounts are not your core competency you should leave it to the experts. Also, we will complete all your year end tax filings at a fraction of the cost of external accountants 
If I use Accurate Accounting do I still need an admin for the data entry?
The simple answer is no. It's a total solution
How are you able to do this for less than we can?
Simple we are very efficient. We spend far less time doing this type of work you ever would
How do I get started?
Simply pick up the phone and give us a call and we can usually have a total solution in place in 5 working days 
Find Out More
If we didn't answer all of your questions, feel free to drop us a line anytime.
Get In Touch